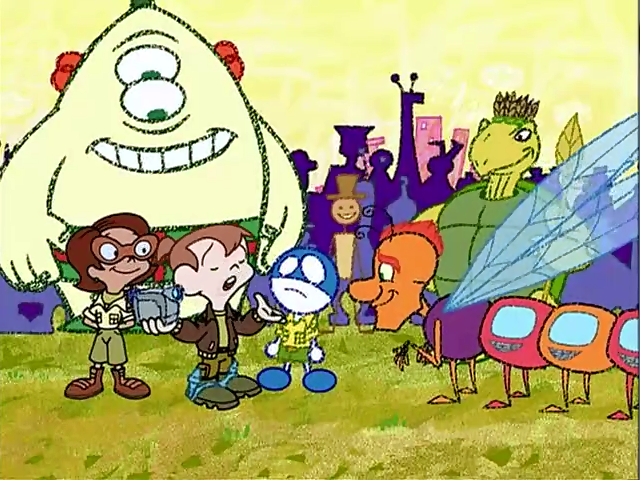 ChalkZone is primarily comprised of Chalk Created Characters and Humans. Among these are the Dynamic Duo, Rudy Tabootie and Penny Sanchez, who are the only humans who are knowledgeable about Chalkzone, Snap, Biclops, and Queen Rapsheeba. To find out more about these Characters and their personal information, explore the Tabs above next to the Overview
Ad blocker interference detected!
Wikia is a free-to-use site that makes money from advertising. We have a modified experience for viewers using ad blockers

Wikia is not accessible if you've made further modifications. Remove the custom ad blocker rule(s) and the page will load as expected.